DealerPeak Welcomes DealerBuilt as a DMS Integration Partner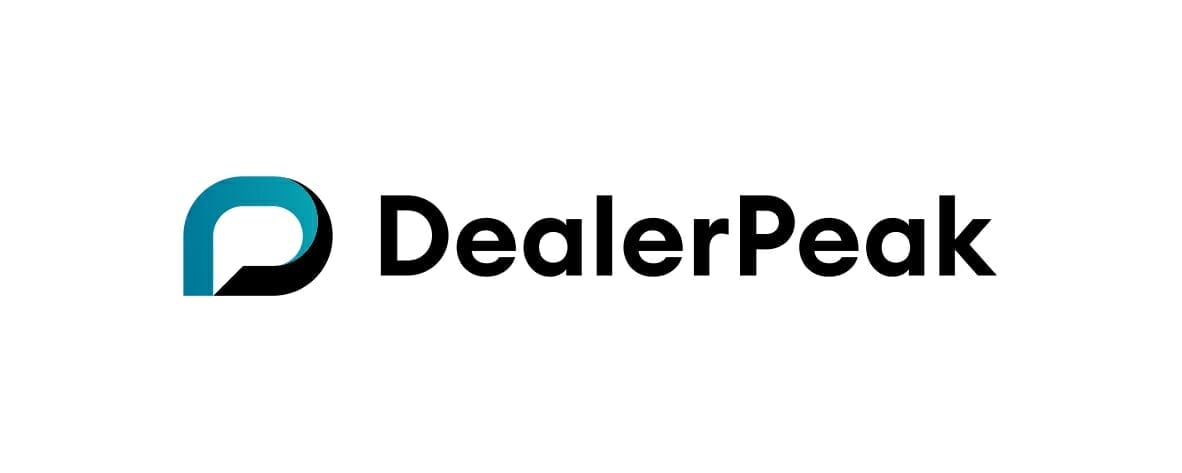 DealerPeak, the only CRM dedicated to making the industry regain their love of selling cars, today welcomed DealerBuilt, a leading enterprise DMS provider, as its latest direct DMS integration partner leveraging the DealerPeak open API.
This two-way integration with DealerBuilt DMS, means DealerPeak customers and prospects using DealerBuilt will have immediate and seamless integration options without the need for customization.
"We're really excited to have DealerBuilt as our newest DMS partner," said Zach Ferres, Executive Chairman of DealerPeak. "Forward-thinking partners like DealerBuilt understand the powerful change we can make industry-wide if we open up our technology silos and all work together. The combination of DealerBuilt and DealerPeak working seamlessly in dealerships will give these stores a strong foundation to differentiate themselves both from a DMS and CRM standpoint."
Read More: EQ Technologic Joins AWS Partner Network

The integration will allow dealerships to communicate between the two platforms – driving more sales, improving customer experience, and finding opportunities to acquire more private inventory.
Read More: SalesTechStar Interview with Stuart Croft, Chief Operating Officer at Blackthorn.io
"DealerBuilt is a modern, customizable DMS platform, and we are excited to bring our API integration with the DealerPeak CRM platform to market. As dealer advocates, our goal is to provide our dealers with choices when selecting their vendor partners," said Kendall Billman, DealerBuilt's Chief Strategy Officer. "These choices allow our dealers to choose the tools they need ensuring they continually exceed the expectations of today's tech-enabled customers and create strong relationships with their customers throughout the car-buying process."