Infoplus Commerce and eHub Announce Partnership for Full-Suite Logistics and Supply Chain Solution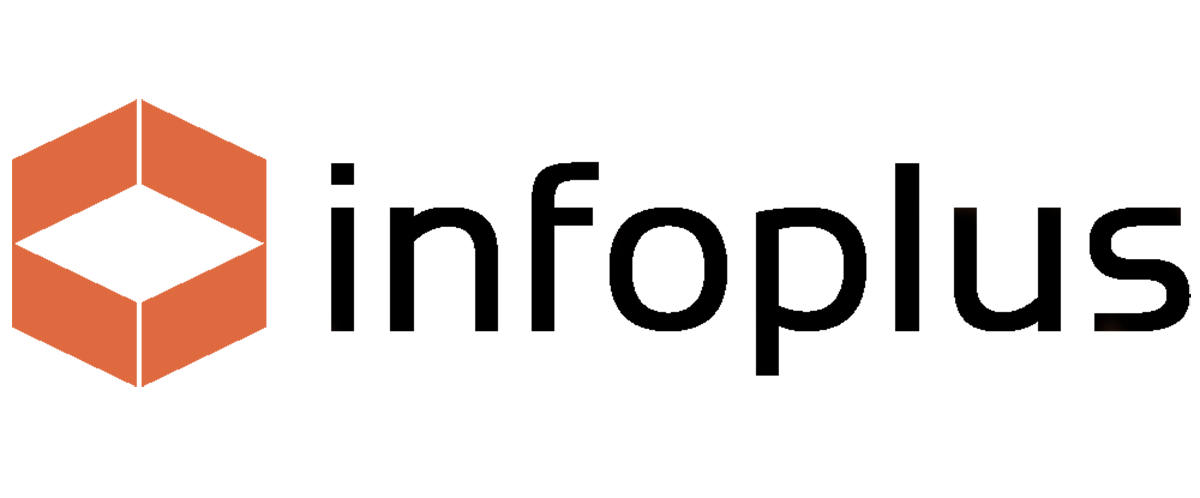 Infoplus Commerce and eHub, two leading providers of software in the logistics and supply chain space, join forces to offer a comprehensive solution for growth in warehousing. The partnership will provide customers with access to the best shipping rates available, a powerful WMS, and a seamless integration between the two softwares, streamlining their operations and increasing their efficiency.
"Our partnership with eHub is a natural fit, and we are thrilled to offer our customers a complete end-to-end solution for their logistics and supply chain needs," said Peter Hubert, CEO of Infoplus Commerce. "With our industry-leading WMS and eHub's expertise in supply chain shipping, we are well-positioned to help our customers achieve their goals and stay ahead of the competition."
Read More: Pipedrive Launches Developer Hub To Further Boost The Growth Of Its Integrations' Ecosystem
The integration between the two systems will allow customers to manage their inventory, orders, and shipping from a single platform, with real-time updates and tracking information. With access to the best shipping rates, customers can save on shipping costs and increase their margins. Additionally, customers can benefit from the wealth of data available through the combined system, enabling them to make informed decisions about their operations and supply chain management.
Read More: SalesTechStar Interview with Mike Novosel, Chief Revenue Officer at Constellation
"We are excited about our partnership with Infoplus Commerce, because of the competitive advantage it will give our customers," said Wade Sleater, CEO of eHub. "Our combined knowledge of logistics and technology, and our focus on customer service and innovation, provides a complete solution for our customers to be successful with their fulfillment."
Write in to 

psen@itechseries.com to learn more about our exclusive editorial packages and programs.